I T L C O N S U L T I N G S O L U T I O N S
ITL Consulting has designed facilities for dozens of clients performing non-sterile, sterile and hazardous drugs compounding.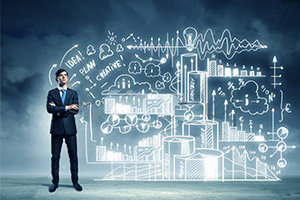 Our consultants have launched numerous ground up businesses for our clients and personally. Get the expertise you need to make your venture profitable and sustainable.
ITL offers fully customized policies and procedures manuals in an intuitive and comprehensive system - sterile and non-sterile practices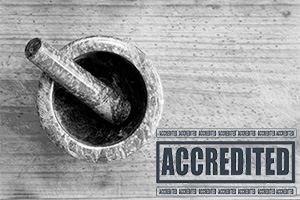 ITL has streamlined the methodology for becoming PCAB accreditation-ready. Our consultants cut down the cost and stress of accreditation
Hospitals & Health Systems
Hospital and health-systems practice settings require a unique implementation of compliance with a focus on financial efficiency.